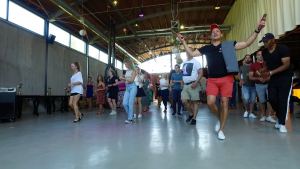 In april 2002 is dansschool El Son Cubano gestart met het geven van lessen in verschillende Cubaanse dansen. Er worden niet alleen Salsa lessen gegeven maar ook lessen in o.a. Son, Zumba, Ladystyling en een Latin Mix. Er wordt les gegeven in kleine groepen zodat iedereen maximale aandacht krijgt. Dansschool El Son Cubano is er niet alleen voor de Cubaanse danscursussen maar we verzorgen ook workshops voor scholen, feesten en bruiloften. Er is zelfs mogelijkheid tot het nemen van privé lessen. Ook voor het contracteren van een Cubaanse band met of zonder dansers, of voor alleen dansers kunt u met ons contact opnemen.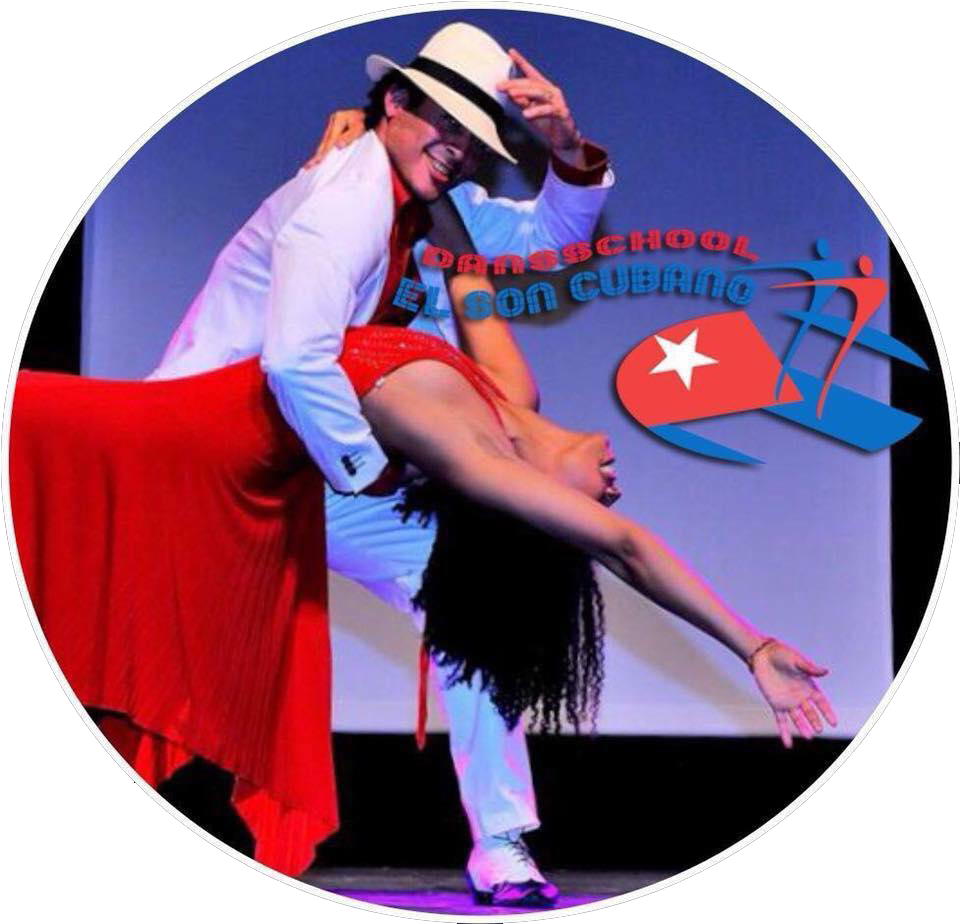 Dansleraar van deze dansschool is Jorge Gómez Silverio. Jorge is geboren in Ciego de Avila (Cuba). In het dorp waar Jorge woonde, Majagua genaamd, zijn vele authentieke, traditionele boerendansen ontstaan zoals de papalote, el gavilan, el tumbantonio, zapato cubano, el punto guagiro, la caringa en vele andere muziek- en dans- manifestaties naar cubaans gebruik. Tijdens het grote carnaval van de muziek en tambores werd reeds op 5 jarige leeftijd zijn verlangen gewekt om te gaan dansen. Hij danste mee op alle traditionele feesten van de Bando azul (blauwe band) en de Bando rojo (rode band) welke iedere jaar in de maand november plaats vinden in Majagua. En op 7 jarige leeftijd danste hij mee op vele amateur optredens en mocht hij ook meedoen op zijn eerste festival. Op zijn achtste danst hij mee op het mondiale XI festival de la Juventud y los estudiantes (Het XI Jongeren en Studenten Festival). De jaren daarna danst hij op verschillende nationale festivals tot hij ging studeren. Vanaf 1985 studerde Jorge aan de Escuela profesional de instructores de Arte: "El Yarey" waar hij in 1989 afstudeerde als danser en leraar.Tijdens zijn studie danste hij op vele festivals en werkte mee aan vele films en folkloristische aktiviteiten. Van september 1989 tot juli 2000 danste hij bij het Ballet Folklorico Cutumba in Santiago de Cuba. Dit internationale dansgezelschap is gespecialiseerd in Afro Cubaanse dansen en muziek van de Oriënte (het zuidoosten van Cuba). Als Afro Cubaanse dansen noemen we: Yoruba, Arará, Carabali en Congo. Deze van origine Afrikaanse dansen zijn tot op heden nog volledig geintegreerd in de Cubaanse Cultuur. Van de tradities van de Oriënete noemen we Son, Cutara (chancleta), Conga en de Frans Haïtiaanse cultuur invloeden als Gagá, Tumba Fransesca Haïtian, Merengue en Vodún. Met Ballet Folklorico Cutumba reisde hij naar vele internationale festivals in Europa en Amerika. Bij Cutumba was Jorge's functie eerste danser, leraar technica en choreograaf. Sinds juli 2000 woont Jorge in Nederland. In het voorjaar van 2001 heeft hij voor de opening van restaurant, theater, nachtclub Panama in Amsterdam de Cubaanse dansshow "Havana Moon" geproduceerd en kon hij ook in Nederland zijn danstalenten laten zien.
Lesrooster
November – Februari
2021/22
Vanwege de nieuwe Corona maatregelen vinden de lessen vanaf 5 december plaats elke zondag in Café de Lust!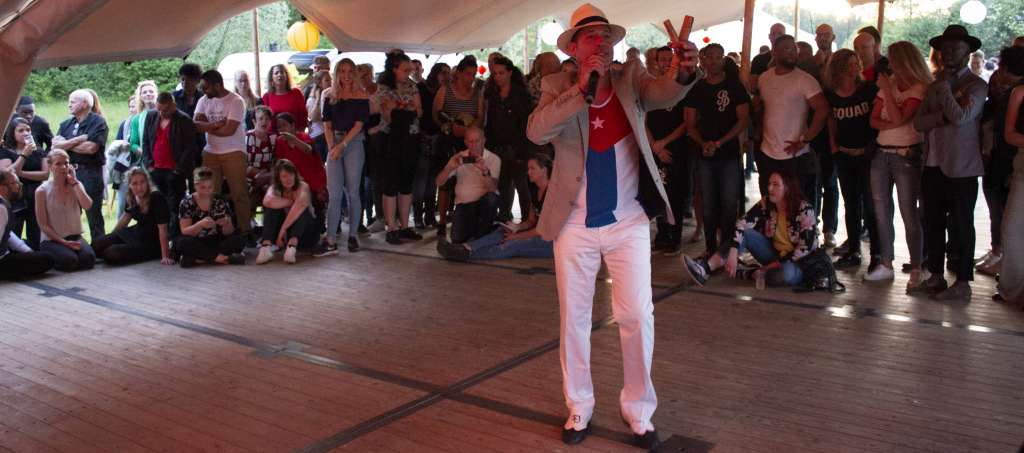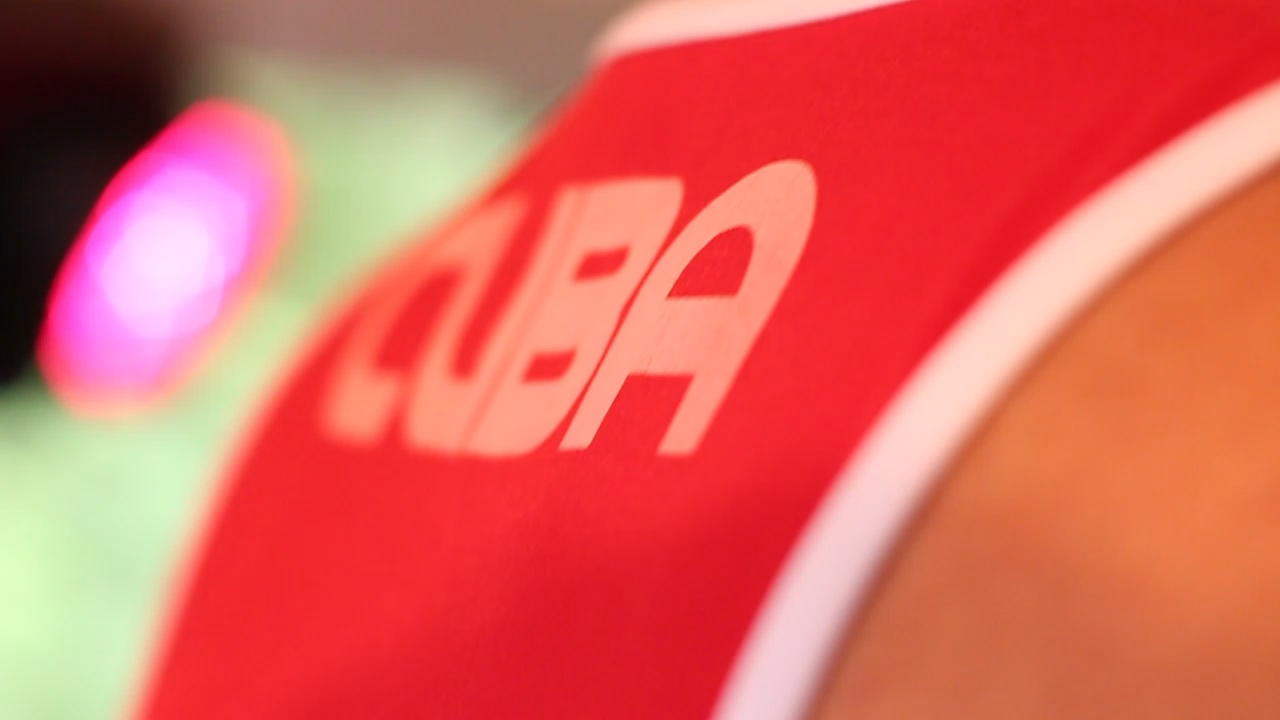 Video Gallery
onze geschiedenis in beeld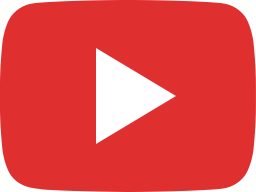 Salsa in Holland Dias Cubanos 2013 Jorge Gomez Cuba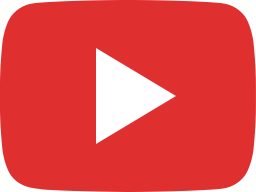 Son con Rumba workshop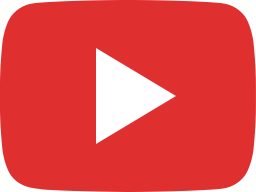 2014 – El Son Cubano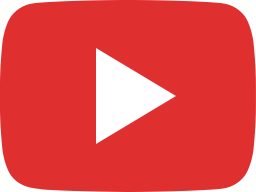 Cuban Dance Event 2017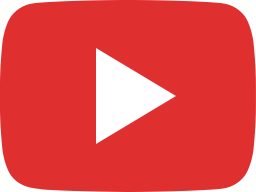 Latin Dance 2017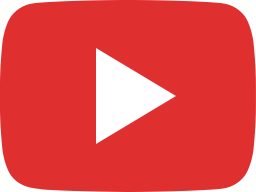 2016 -Salsa Caliente op het Waagplein